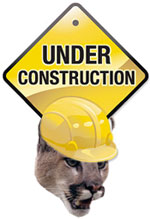 Welcome to the Future Web Page for Activities.

Please check back at a later time when the site has been updated...




---
---
STUDENT OF THE MONTH

The Outstanding Student of the Month Award recognizes students who, based on their teacher's recommendations, have been exemplary in a number of areas. Selections are based on positive attitude, excellent effort in academic work, good attendance, above average behavior and good citizenship through consistently, helpful, courteous to classmates.


STUDENTS OF THE MONTH


---
Site contains no information at this time.
2250 S. Stevens Ave
Solomon, AZ 85551
Phone: 928-428-0477
Click here for staff information.